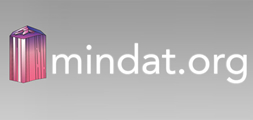 Mindat.org is the world's leading authority on minerals and the localities they are found at. Mindat.org is the largest mineral database and mineralogical reference website on the internet. The mindat.org database is a key resource for education about rocks and minerals. Containing data on minerals and mineral localities, mindat.org provides a platform to promote awareness about geology, mineralogy, mining, and those sciences and industries that are intrinsically linked to them. Without this site it would take me forever to do my research.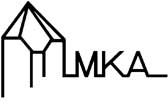 Mineralogical Society of Antwerp, Belgium. Here you will find information relevant to
mineral collectors and lots of links to other mineralogy or earth science related sites.

A website about the mineral quartz. Its purpose is to share
information on locations, properties and formation of all
forms of quartz.

The purpose of the Virtual Museum of the History of Mineralogy is to bring together
photographs & descriptions of representative historical objects and information related
to the early mineralogical and crystallographic sciences.

A must-have for any level of mineral collector. Featuring articles on mineralogy, geology
and paleontology. Exploring such topics as minerals for the collector; microminerals;
recent books, videos, and DVD's; coming events; museum news; and personalities
in the field. As well as detailed lists of collecting opportunities in specific localities.

Issued six times a year, this is the most authoritative and widely respected collector's journal
in the world. No serious mineral collector should be without it. If you don't already have a
subscription, you should. Even if only for the pleasure of drooling over the photos!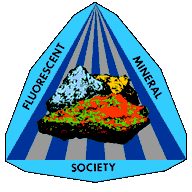 For $20 a year you get 6 issues of the UV Waves, opportunities to go
collecting, and a chance to talk to some real crazy glowhounds.

Exposing the truth, one mineral fake, fraud or forgery at a time. A place to learn
about mineral scams so that you can avoid getting "duped" by the unscrupulous
mineral dealers of the world.

A great and informative website featuring Agates from Poland

Companion website to agates.eu

For all who are interested in gemstones, collector stones and rare facetable minerals